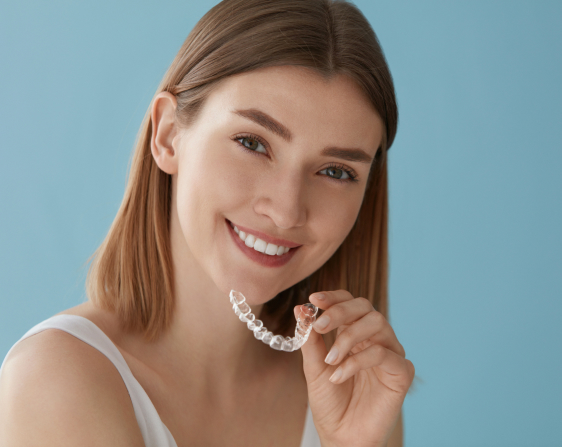 Are you looking for a more discrete option than the traditional retainer? At Nield Family Dentistry, we are pleased to offer clear retainers in San Antonio, Texas, to keep your teeth in alignment. If you would like to learn more about clear retainers, please call our office at 210-696-2389 to schedule an appointment with our experienced dentist, Dr. Donald Nield!
After you have completed orthodontic treatment, our dentist may suggest a retainer. A retainer is a dental appliance that works to keep your teeth aligned, helping you maintain your oral health and beautiful smile. As opposed to traditional, or Hawley, retainers that contain wires that go in front of your teeth, our custom-made clear retainers are created from translucent plastic and go over your teeth. This makes the retainer far less noticeable and allows you to wear it with confidence.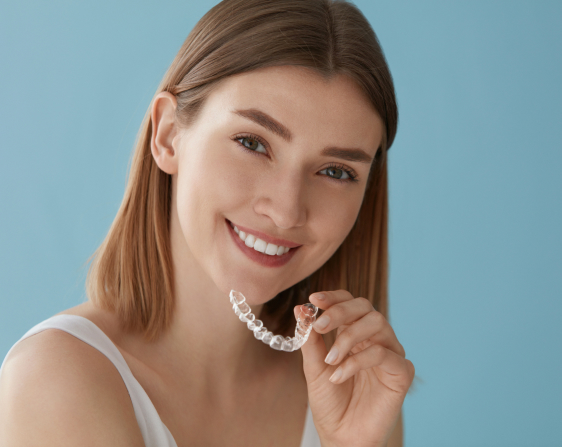 While clear retainers are removable for necessary activities such as eating and brushing your teeth, we recommend wearing your retainer as instructed by our dentist to help your teeth resist relapsing.
If you are wondering if a clear retainer is a good option for you, call today to schedule a consultation with our talented dentist and learn more. We look forward to your visit!